Our Story
Guangzhou Xinbaosheng Audio Equipment company limited,
it's a Firm whose roots are deeply embedded into Guangzhou.
We make various kinds of professional audio equipment.

2012

The initial stage of entrepreneurship. We sold our product to oversea market via trade companies.
2013

Establishment of our mature INDUSTRY and registered our own Brand AOYUE. But our company name is Xinbaosheng, some customers don't know how to pronounce it. That is why we build our new Brand Sinbosen in 2018.
2015

Our company founded in Guangzhou and start our own network platform. Extend our factory and office to 3000m2.
2016

Developed more new products, more powerful amplifier 4000W @4CH, wireless microphones, and audio processors. We are the first factory to design the biggest power amplifier in China. Still, now the model FP20000Q is the top-selling one.
2017

Developed DSP power amplifier, DSP series DSP10000Q, DSP18000Q, DSP20000Q.Extended our marketing team from 2 to 12. Establish corporate culture, focused on team building. Improve our team's service skill for customers.
2017

We are making more bigger power switching and 1U digital amplifier on the new year. And building our new brand SINBOSEN. We will still focus on our product feature and quality, and our team will grow up more professional.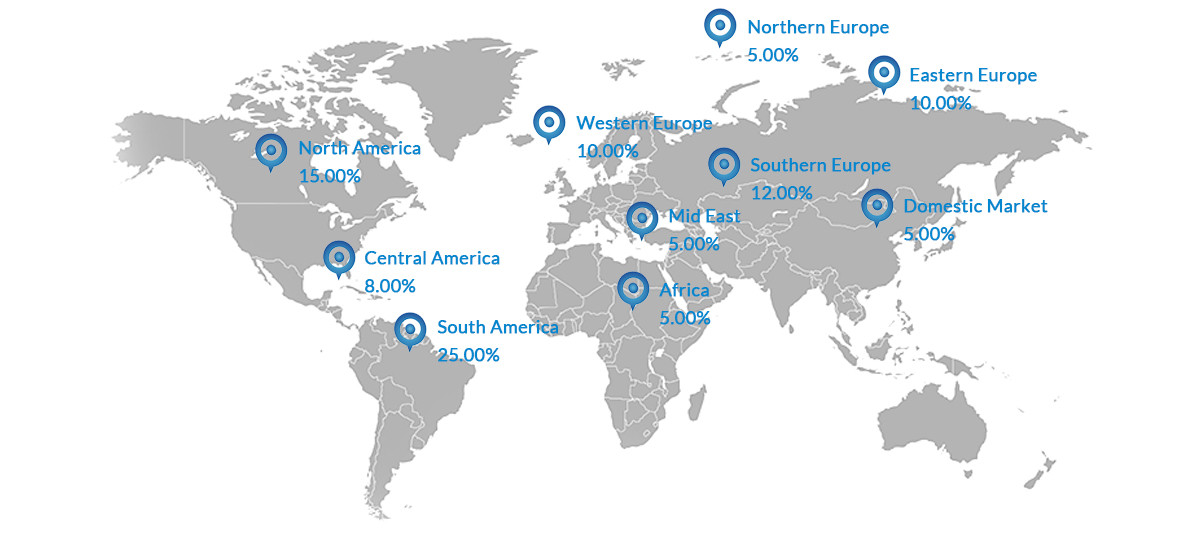 Tel:

86-020-28110037
86-13342806188
Email:
WhatsApp:
Address:

6th Floor,Building 7,Xia ji jiao,Ting gang,Hongxing Village,Shimen street,Baiyun District,Guangzhou,China
sign up for the latest catalogue, new design and promotion