Netherlands client use FP10000Q and FP14000 for 6000 people party
One of our Netherlands clients has a high appreciation of our FP10000Q and FP14000 amplifiers. Especially FP14000 power amplifier, have some more power than other suppliers.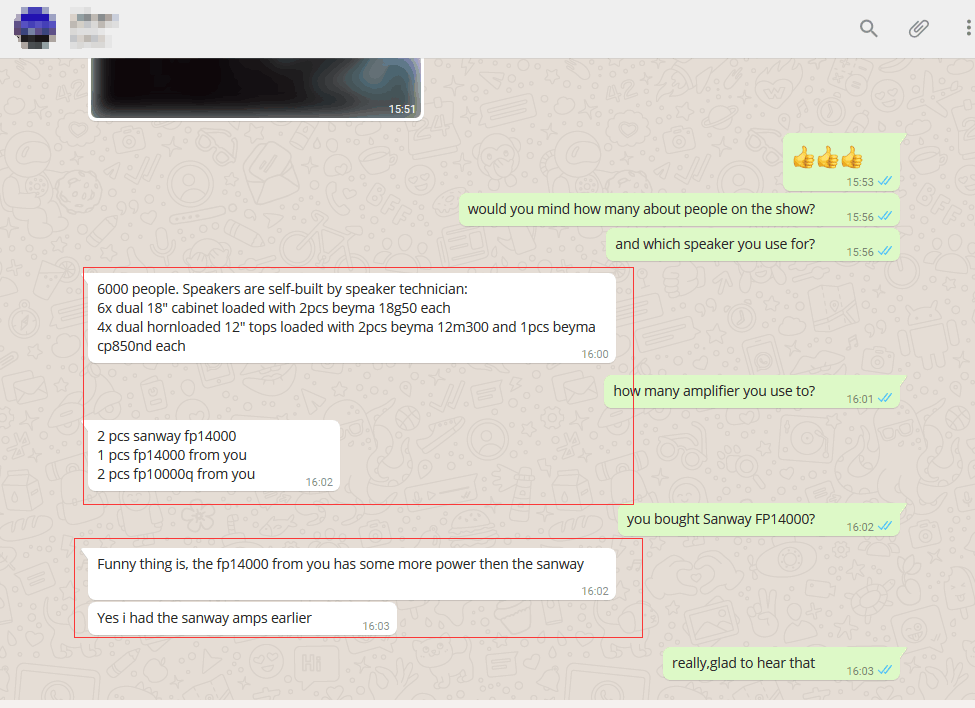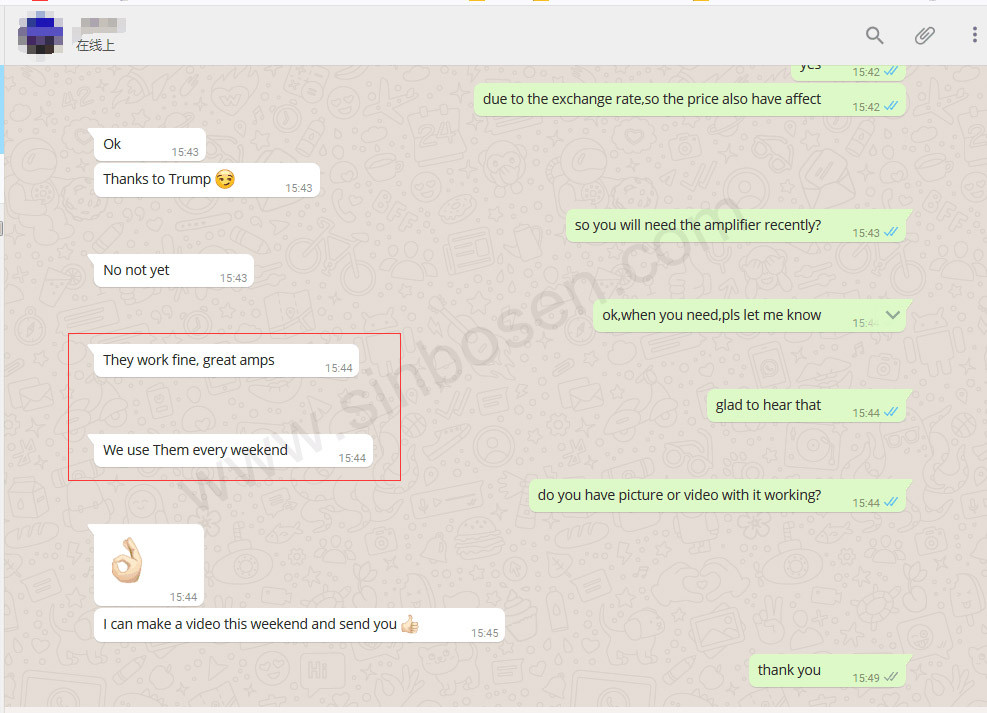 He uses amplifiers every weekend. 6000 persons on the show. What a big party!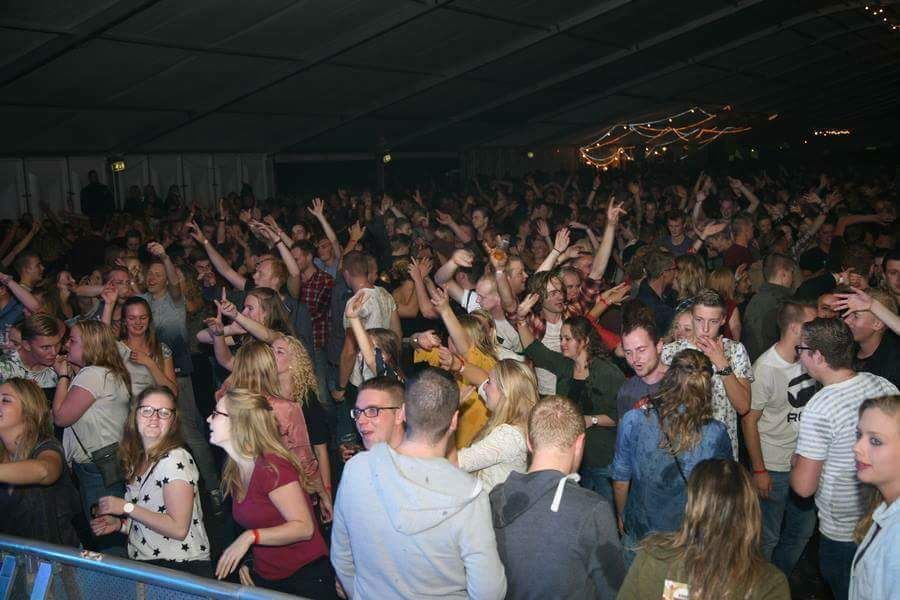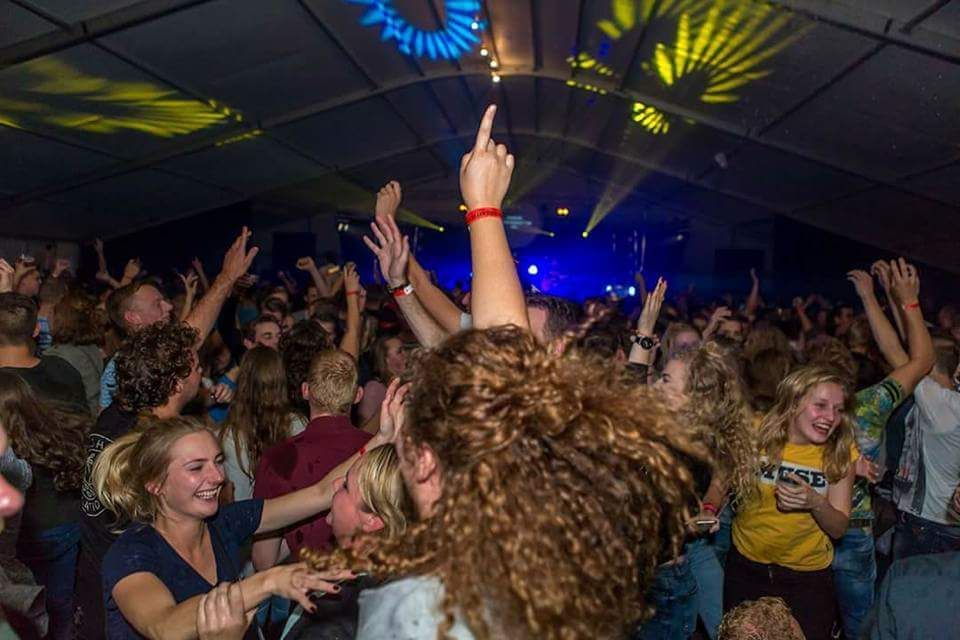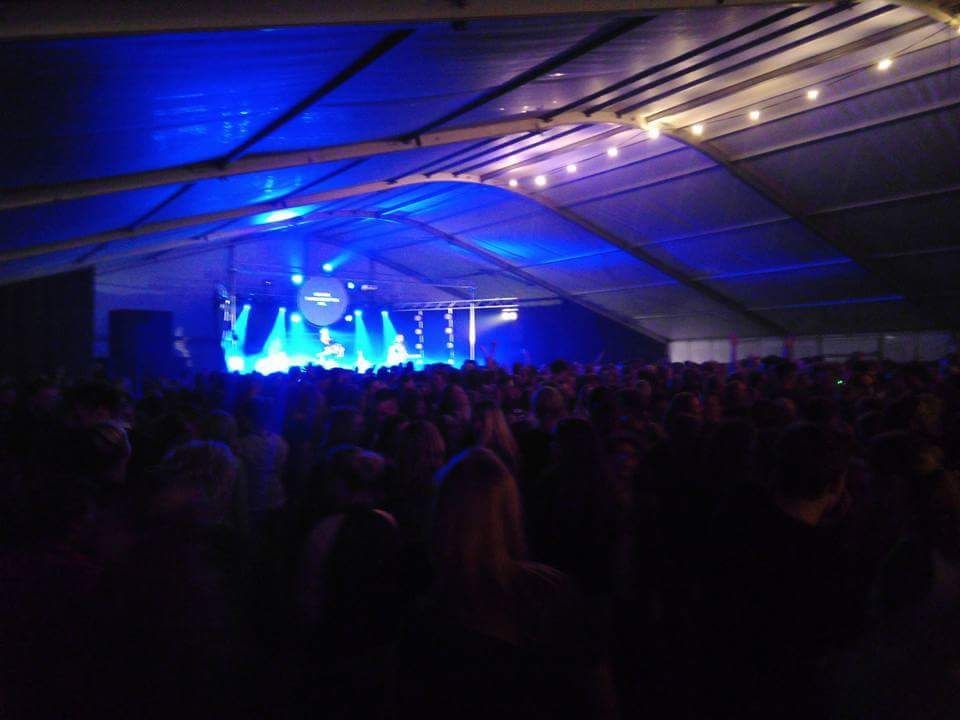 He said, "Big party, no problem for Sinbosen Audio Amplifiers. They are also great for a small setup."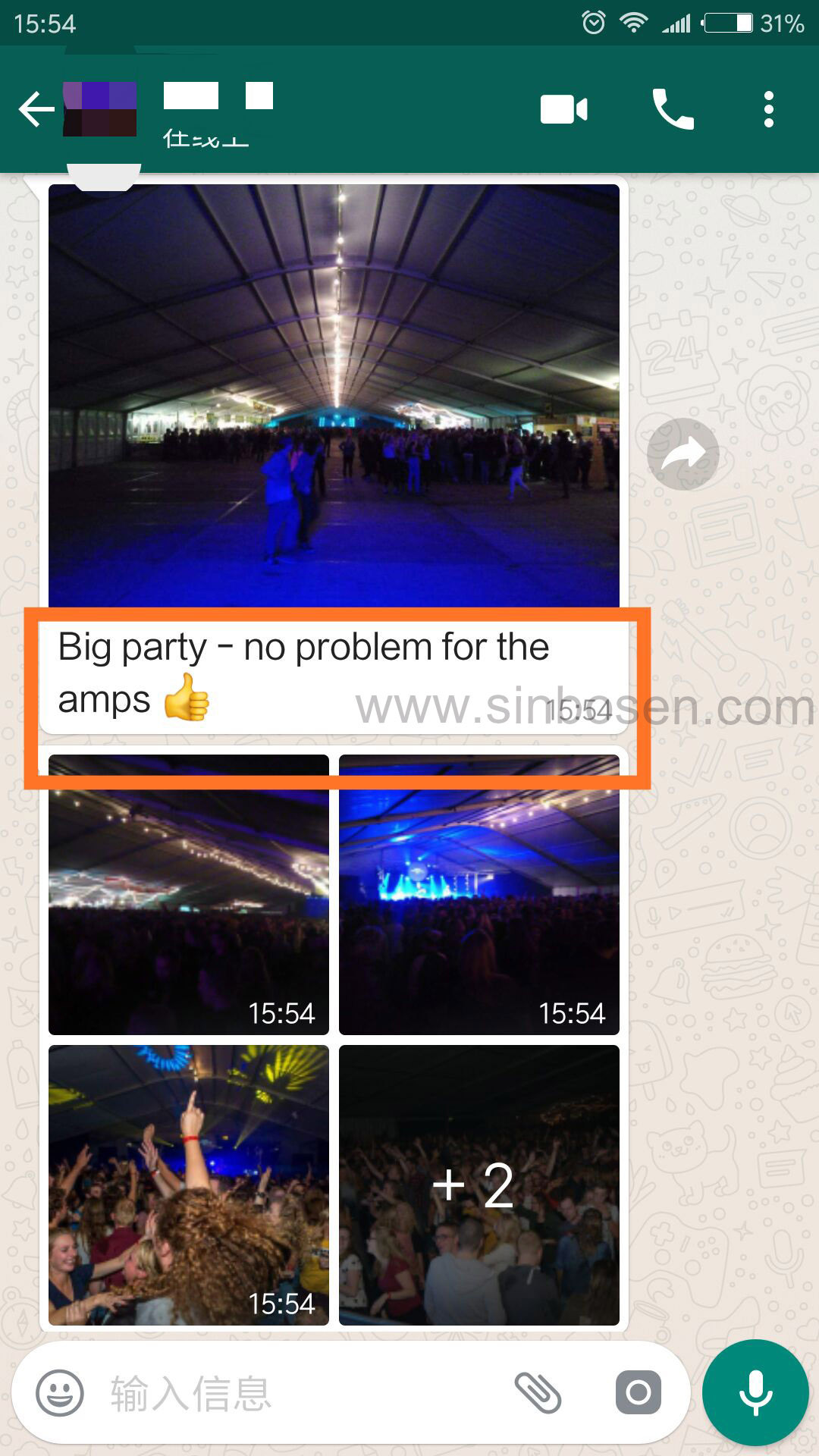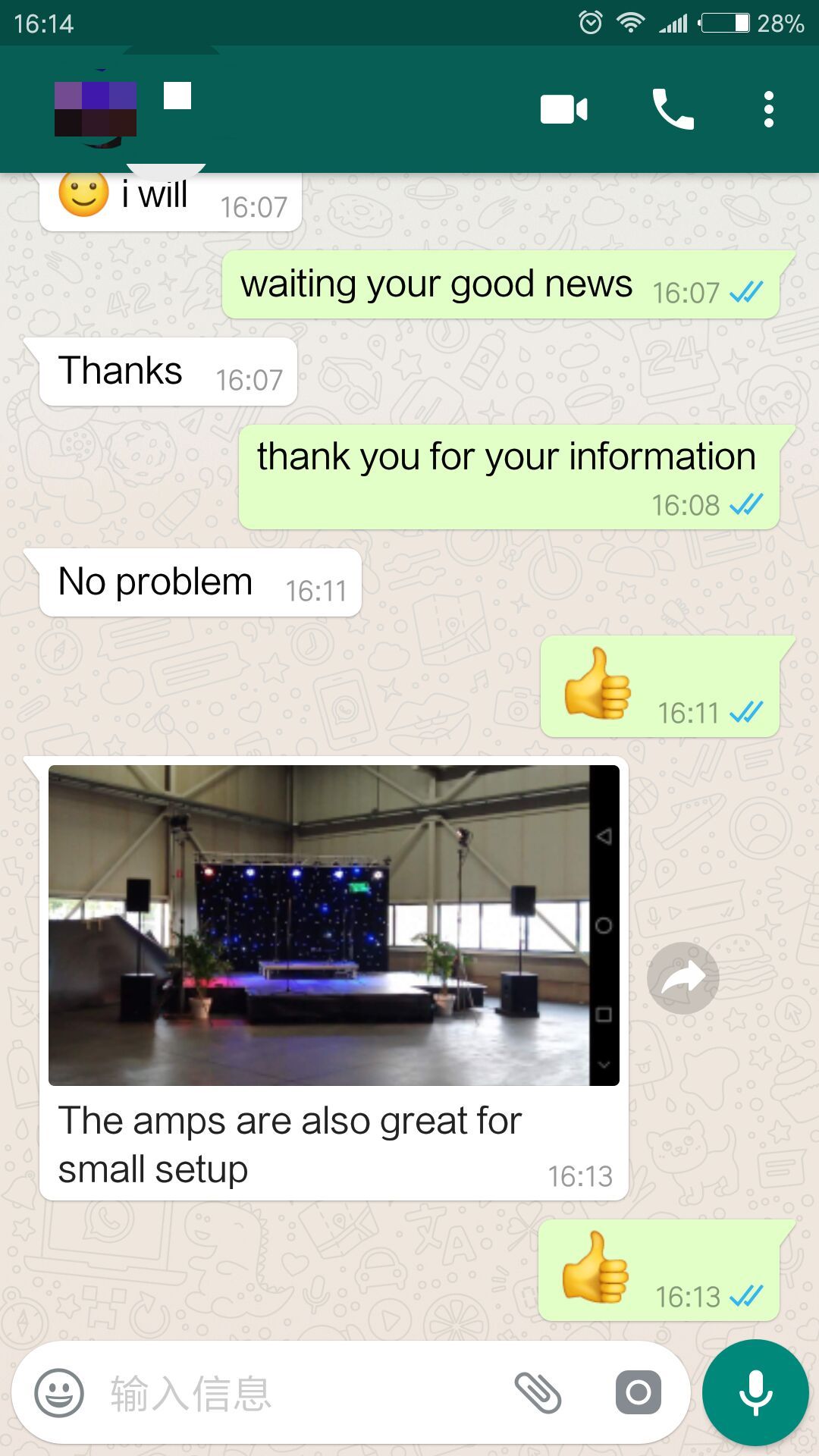 Sinbosen Audio Amplifier FP14000 and FP10000Q provided a great sound performance to audiences.