Sorry for the inconvenience, the equipment may have some minor faults after the long journey, but don't worry, no matter what the problem, we will help you solve it.
If there is a problem with your equipment, please see if it is the following fault. If you are not sure or need our assistance, then contact us, SINBOSEN promises to provide after-sales service, we care about your experience and feeling, and look forward to your praise.

If the amplifier mute turn red, how to check the problem? (Take FP20000Q power amplifier as an example)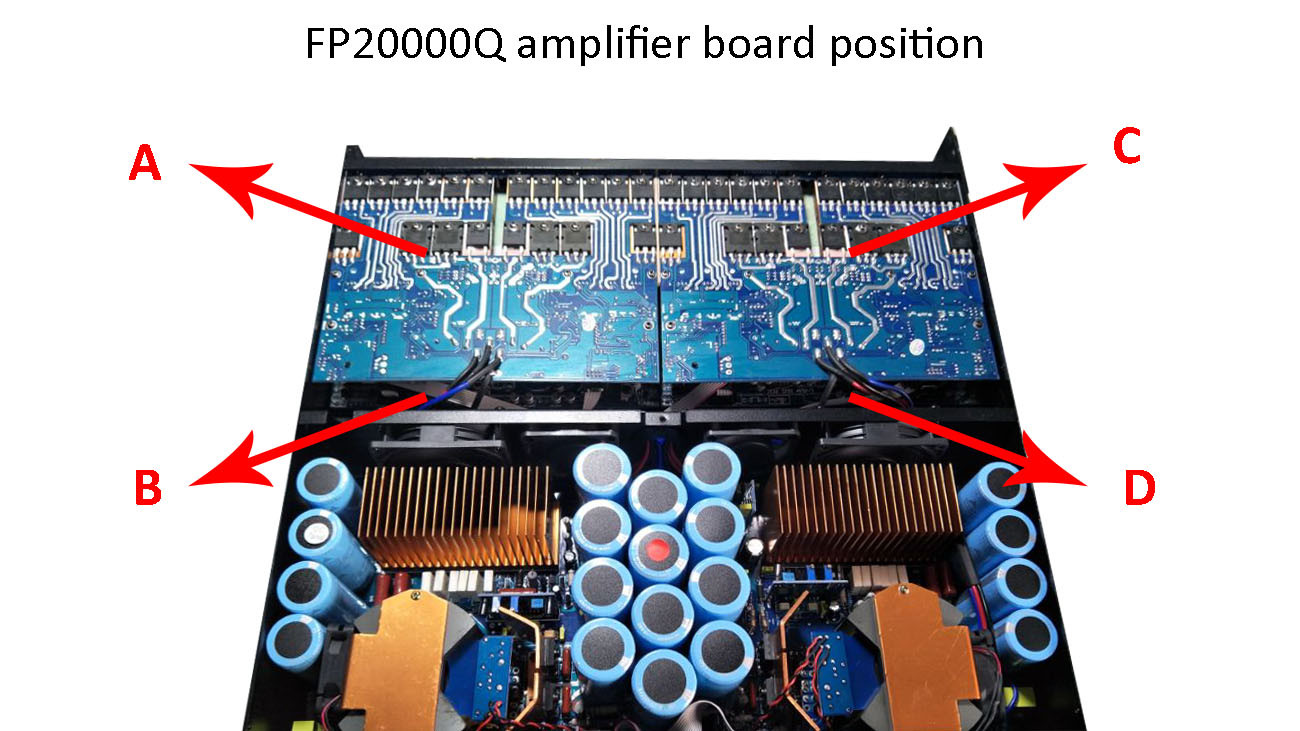 Please follow the video steps:
1. Remove the screw
2. Place the insulated cardboard
3. Pull down the white line
4. Turn on your amplifier again.
5. See the mute light situation
- If mute turn red,the channel board has problem.
- If mute light don't turn red,the amplifier board has problem
Tel:

86-020-28110037
86-13342806188
Email
WhatsApp
Address:

6th Floor,Building 7,Xia ji jiao,Ting gang,Hongxing Village,Shimen street,Baiyun District,Guangzhou,China
sign up for the latest catalogue, new design and promotion