Sinbosen Big Promotion before 29th, September
Dear friends,
How are you? We hope everything goes well in your area.
We would like to share the situation with Sinbosen business. The hardest time was passed. That's from March to May. Most of the clients stop working and stay at home. But from June and July, it's getting better and better.
Especially in September, some Europe and USA friends they have some stable indoor or outdoor sound activities business. And already prepared new audio equipment for the coming festival.
How about your market? Hope it's going back to normal soon.
In order to help our customers tide over the difficulties during COVID-19, Sinbosen has a big promotion this week.
The price for each client is based on the wholesale price!
If you pay via Visa card or Mastercard, we will not charge the transaction fee!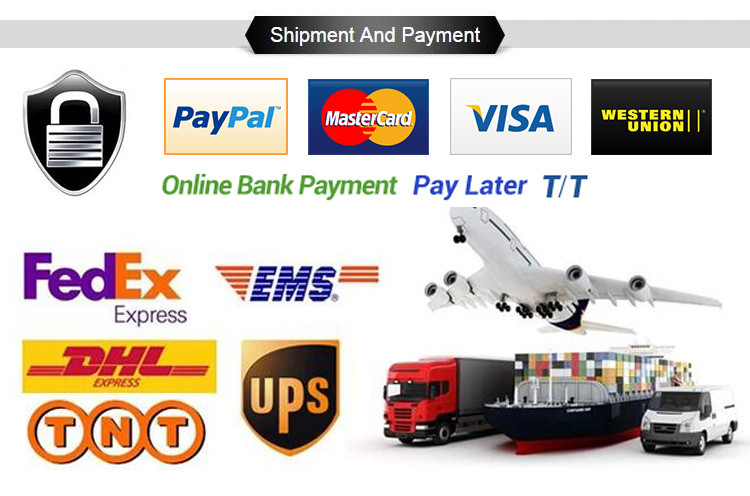 Only for European clients: Free customs and Free duties, Deliver door to door in 6-8 days!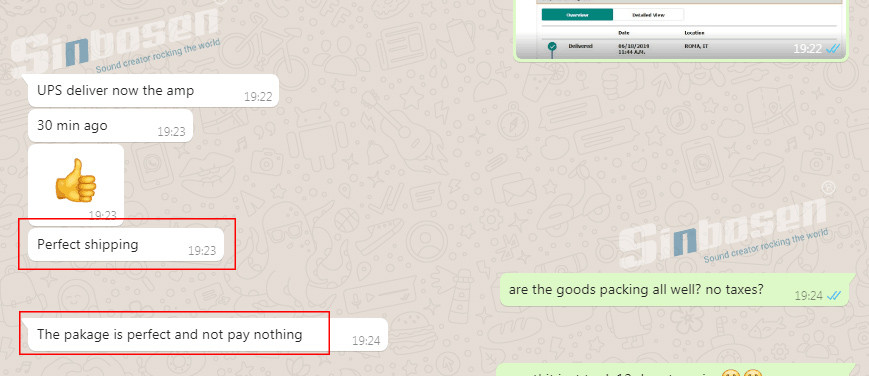 The promotion is only valid this month (29th, Sep).
Becasue Sinbosen will start the holiday on the 29th - 5th, October.
October 1st is the Mid-Autumn Festival, also Chinese National Day. Celebrating on the same day! We hope to bring the best of luck in all of you and your family.
Hurry contact us for the best price list if you need power amplifiers, microphones, audio processors.
Email: info@sinbosen.com